max c fields



Public Life: Distance and Diaspora

November 14, 2020 – Februrary 14, 2020
FotoFest

Jamal Cyrus, Eric Gyamfi, Zina Saro-Wiwa, Aida Silvestri


Organized as an extension of the FotoFest Biennial exhibition, African Cosmologies, Public Life: Distance and Diaspora brings together artists who document and record geospecific traditions, cultures, communities, and sociopolitical issues to reveal the ways in which "the local" is linked to "the global." Despite the broad range of topics and issues explored by the artists, when presented together, themes of social activism, visibility, and solidarity emerge, highlighting the interconnected nature of global African diaspora.

The Public Life exhibition series features works that examine relationships between publicness, time, and community; concepts that have been challenged and redefined in 2020 by COVID-19, political unrest, and civil rights movements around the globe. Amidst turbulent times, FotoFest presents artists who document stories of strength and perseverance in the face of challenging cultural events, oppressive ideology, and histories of the politicization of the personal.

The artists included recognize the importance of documenting their personal lives, communities, and histories in order to navigate uncertain futures. Through their photographic presentations, the artists illuminate the ways in which public life is constructed for disparate groups, while providing examples of communities and individuals that fought for space in the public sphere despite social, cultural, and political barriers.

---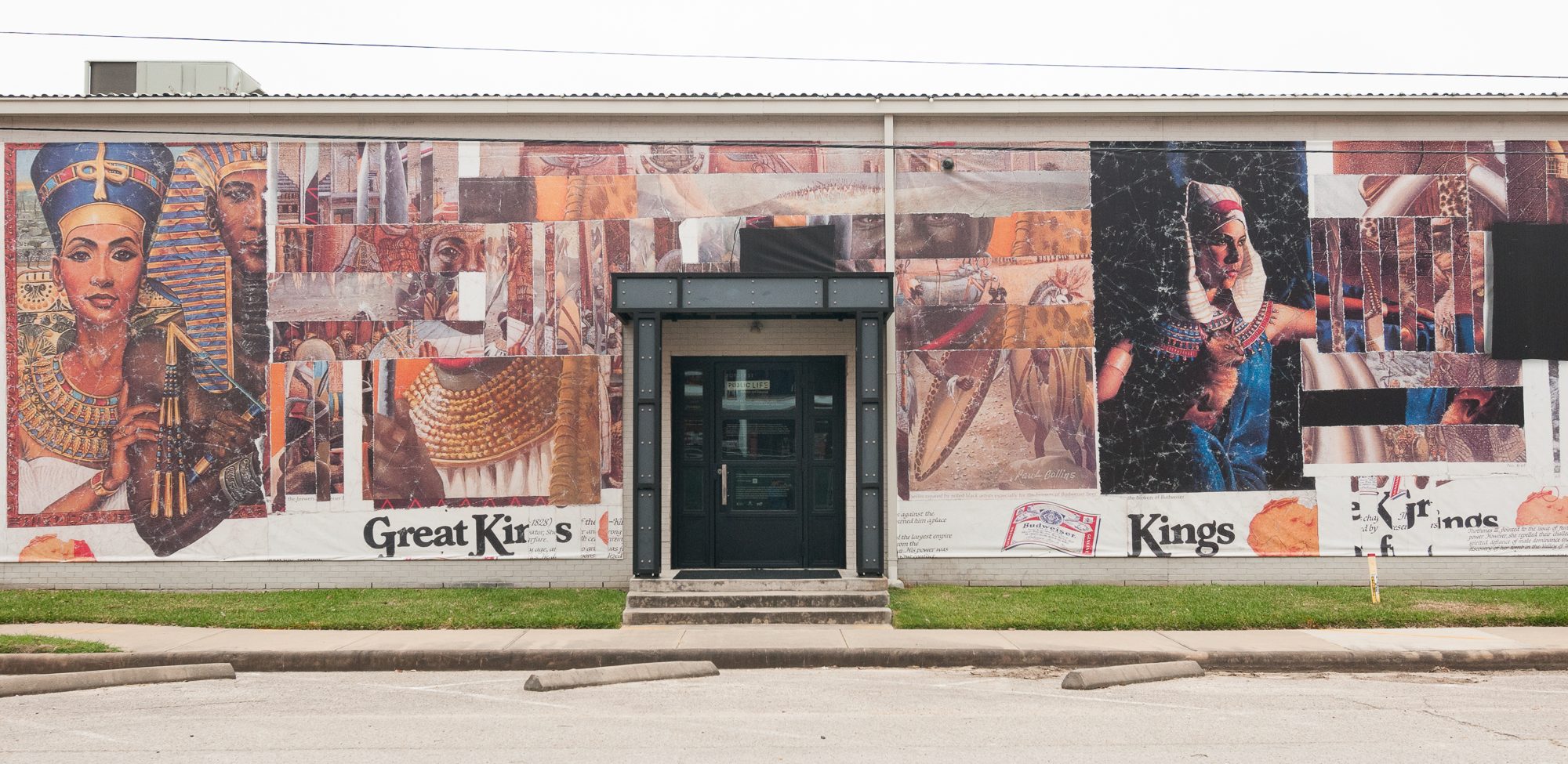 Jamal Cyrus, Nuwaubic Connections (detail), 2020. Installation view at FotoFest, Houston, TX. Commissioned by FotoFest, 2020. Courtesy of the artist and Inman Gallery, Houston, TX